The Perfect Solution For All Your Handheld Devices.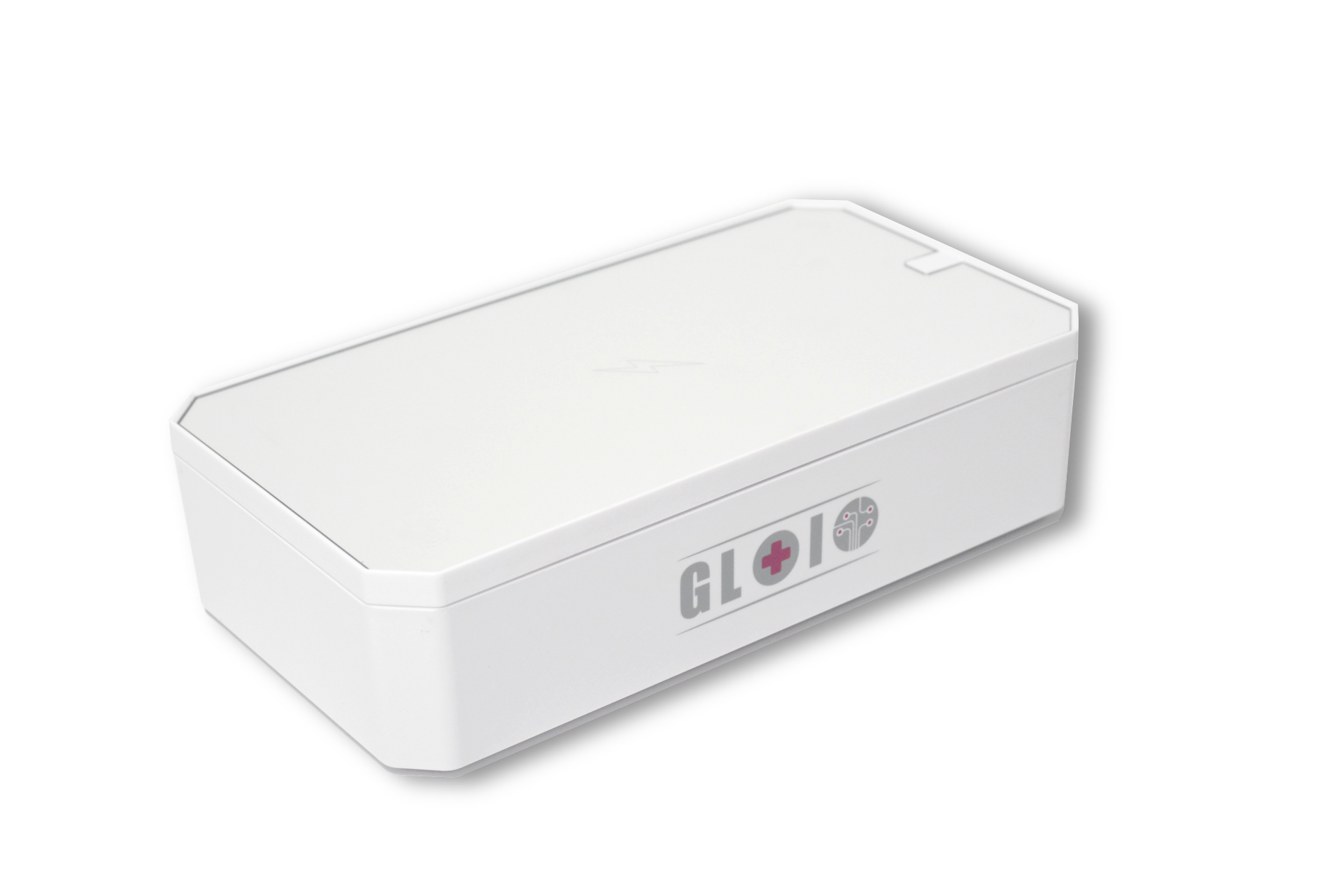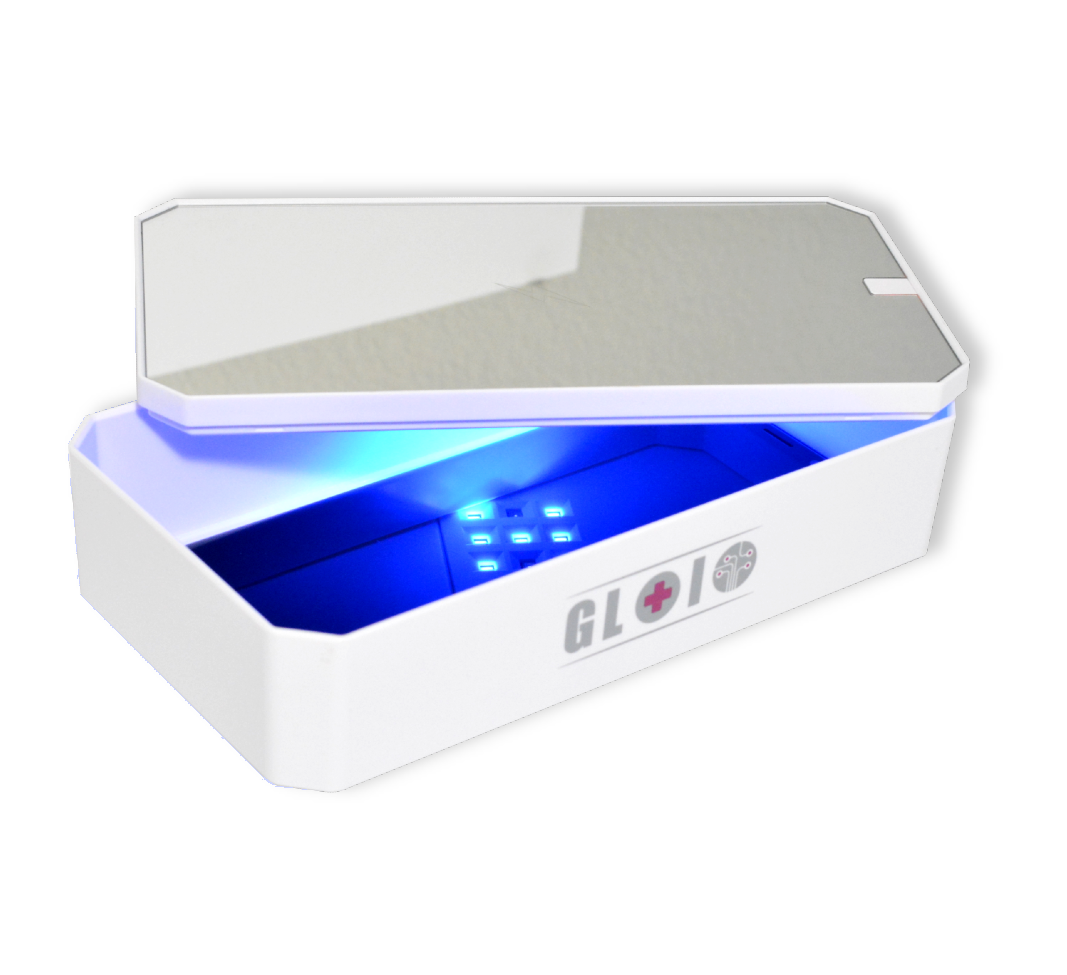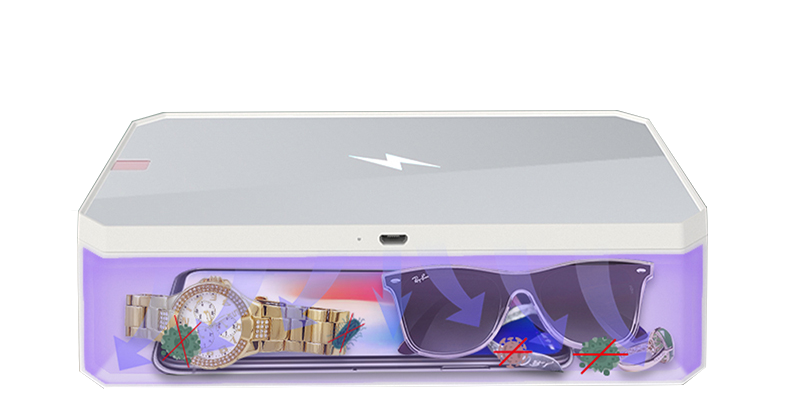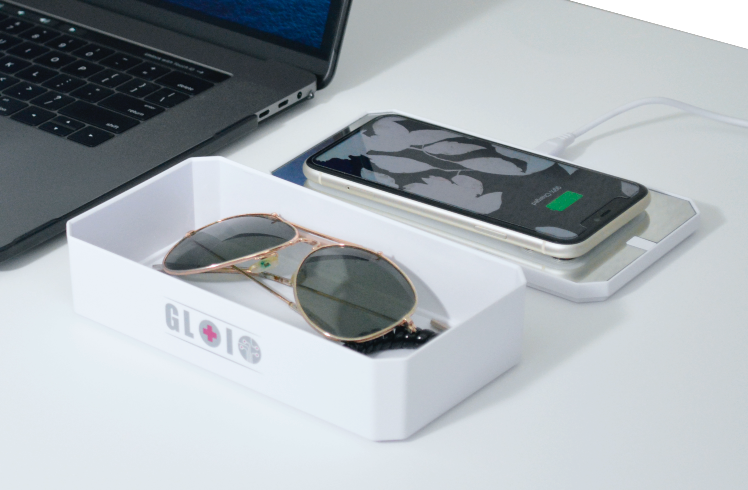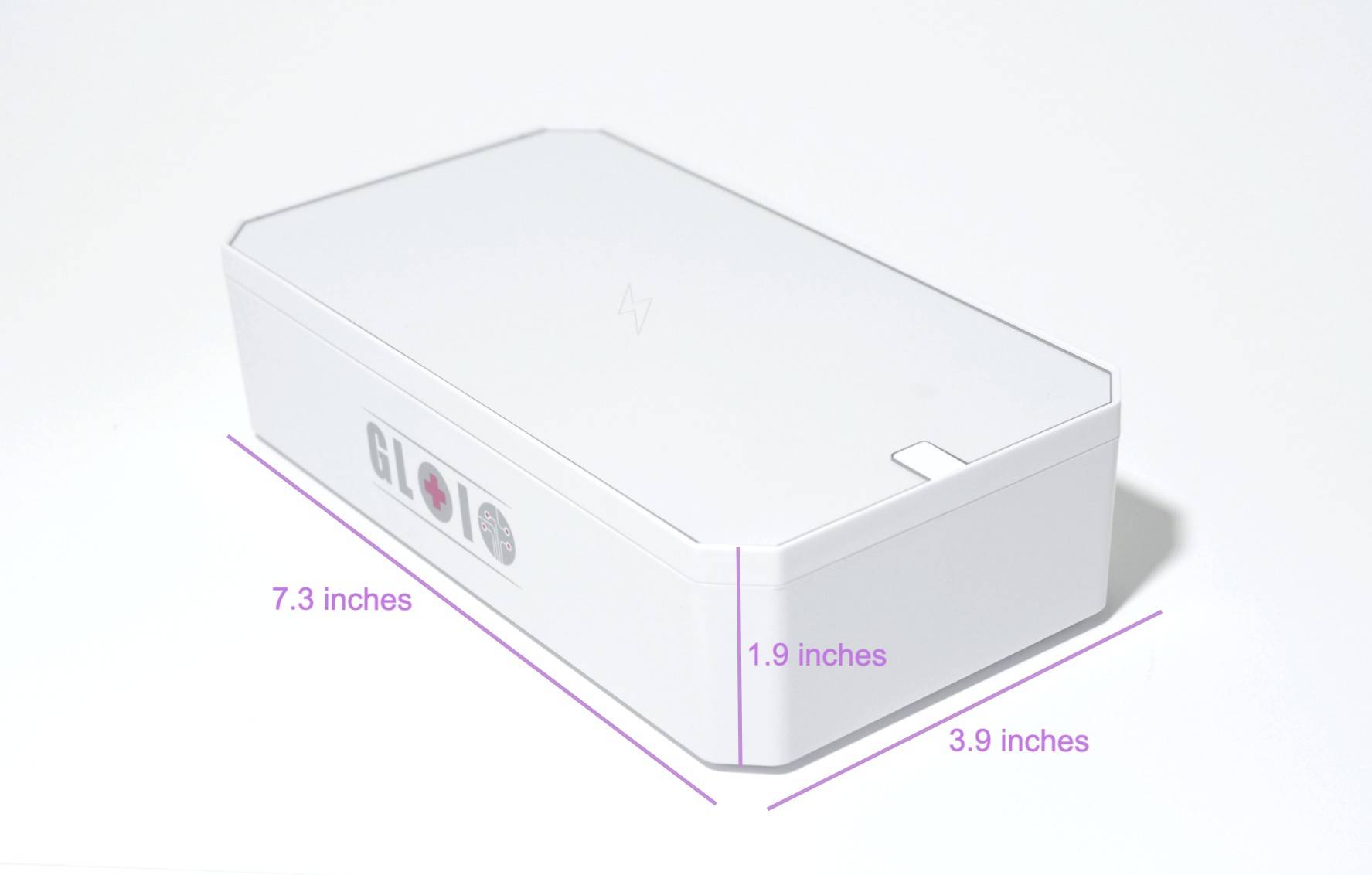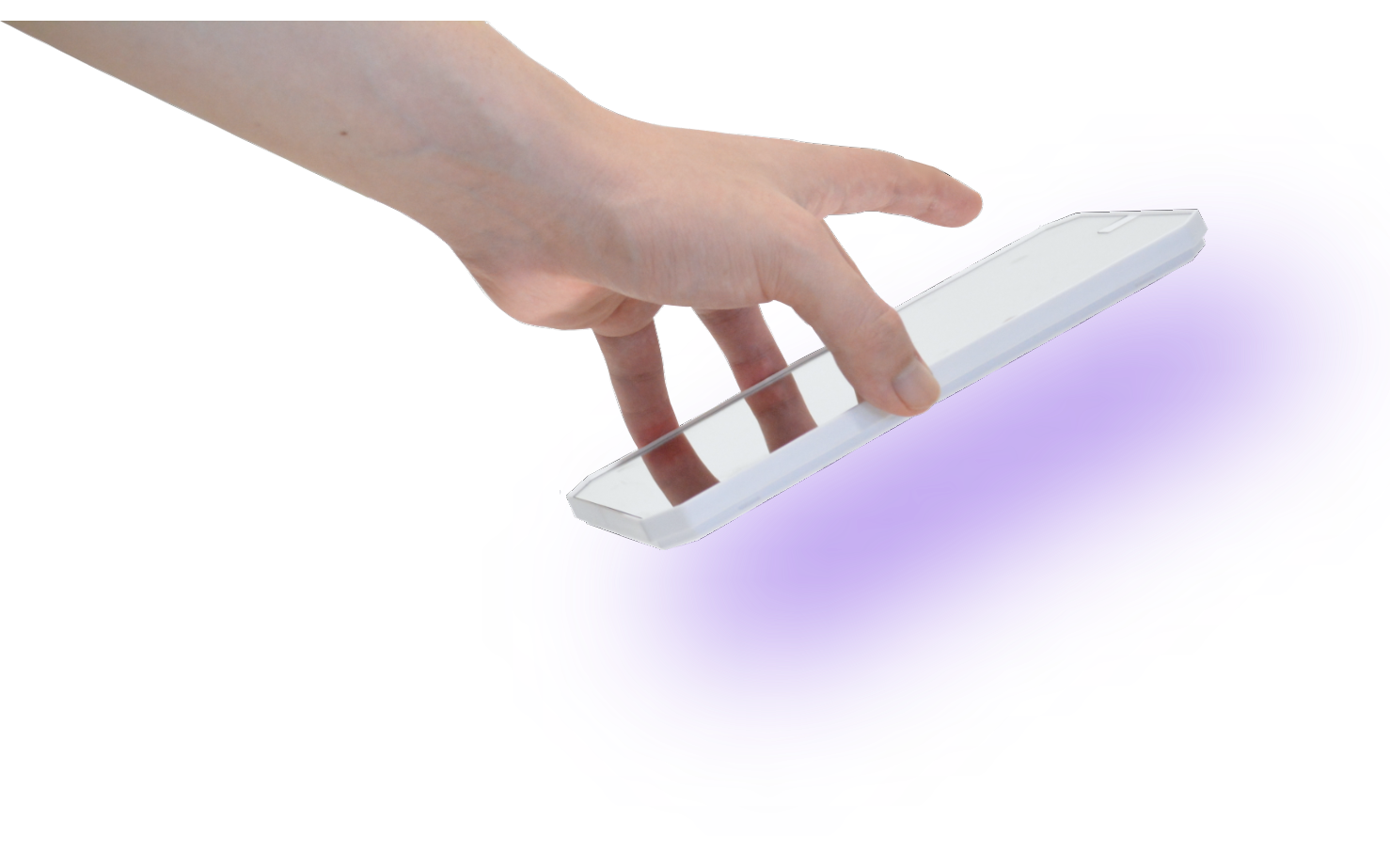 SANITIZING: UV Sanitizer Box uses UV LEDs that offer wavelength coverage of 260-280 nm to best clean and sanitize cell phones and other items. UV power of 2.4W and a life of 10,000 hours for long lasting functionality

UV WAND FUNCTION: Detachable top panel designed to be used as a wand to sanitize large objects

WIRELESS CHARGING: Wireless phone charging capabilities with a Micro USB Charging Port, 5V2A; 9V2A input for easy charging

SAFE: Advanced safety feature to prevent bodily UV exposure; a built-in angle switch will automatically power off UV light when the angle is more than 40°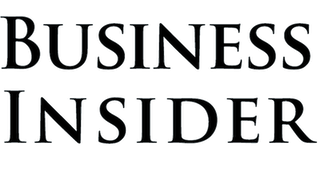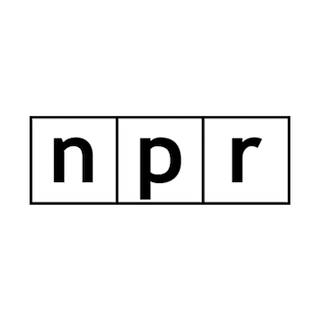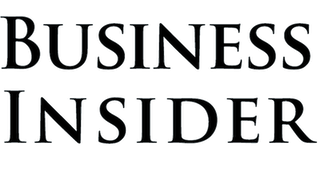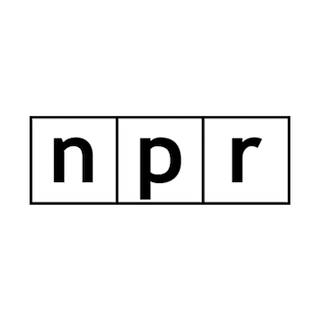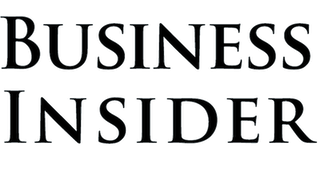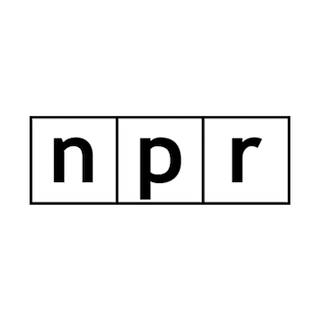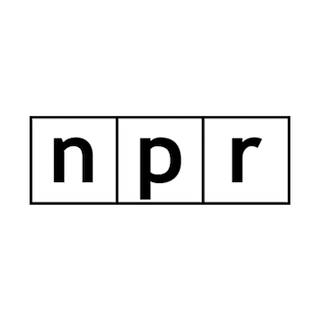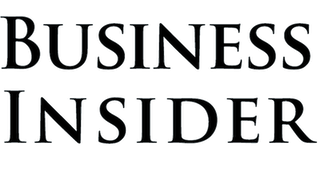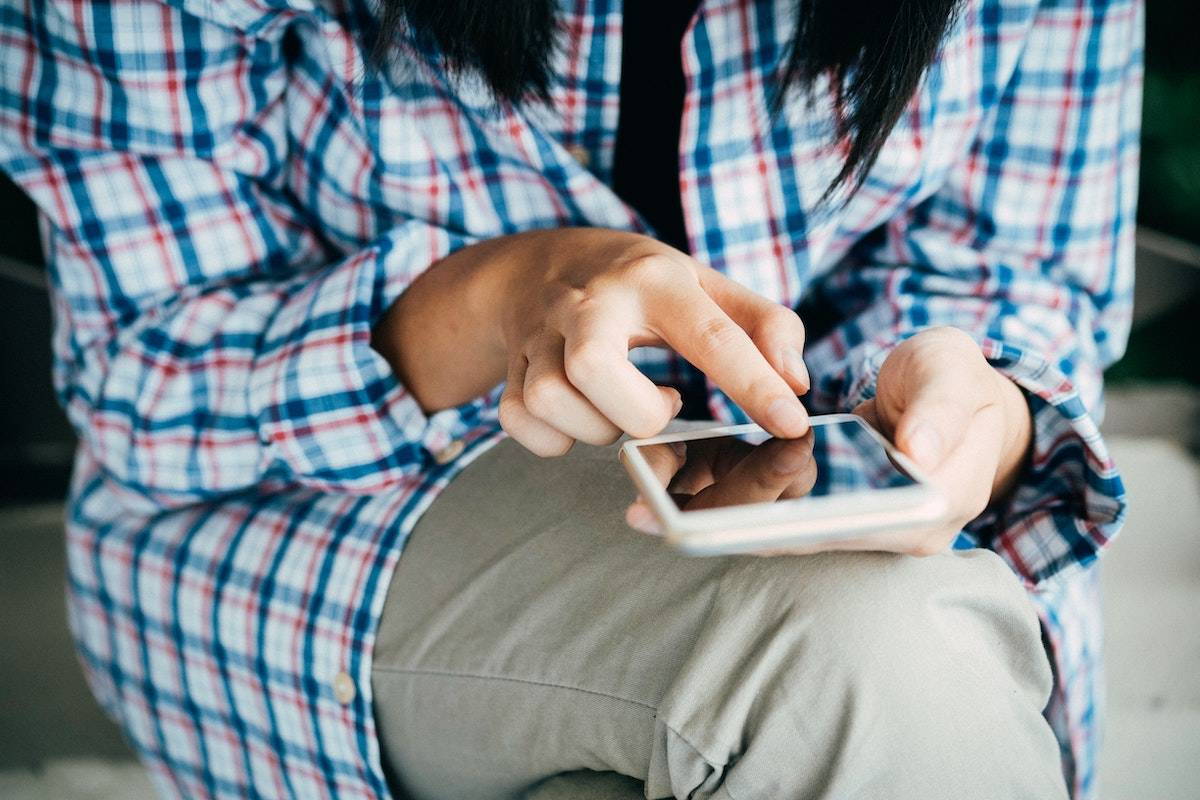 Do I Need to Clean My Phone?
Think about how many surfaces you touch in a day...Yeah, your phone is pretty gross. All the bacteria from those surfaces transfer to our phone when we touch it to check messages or the time, even when you are being careful.
The average smartphone has 18x more bacteria than a toilet. We wash our hands after using the bathroom, so why not our phones?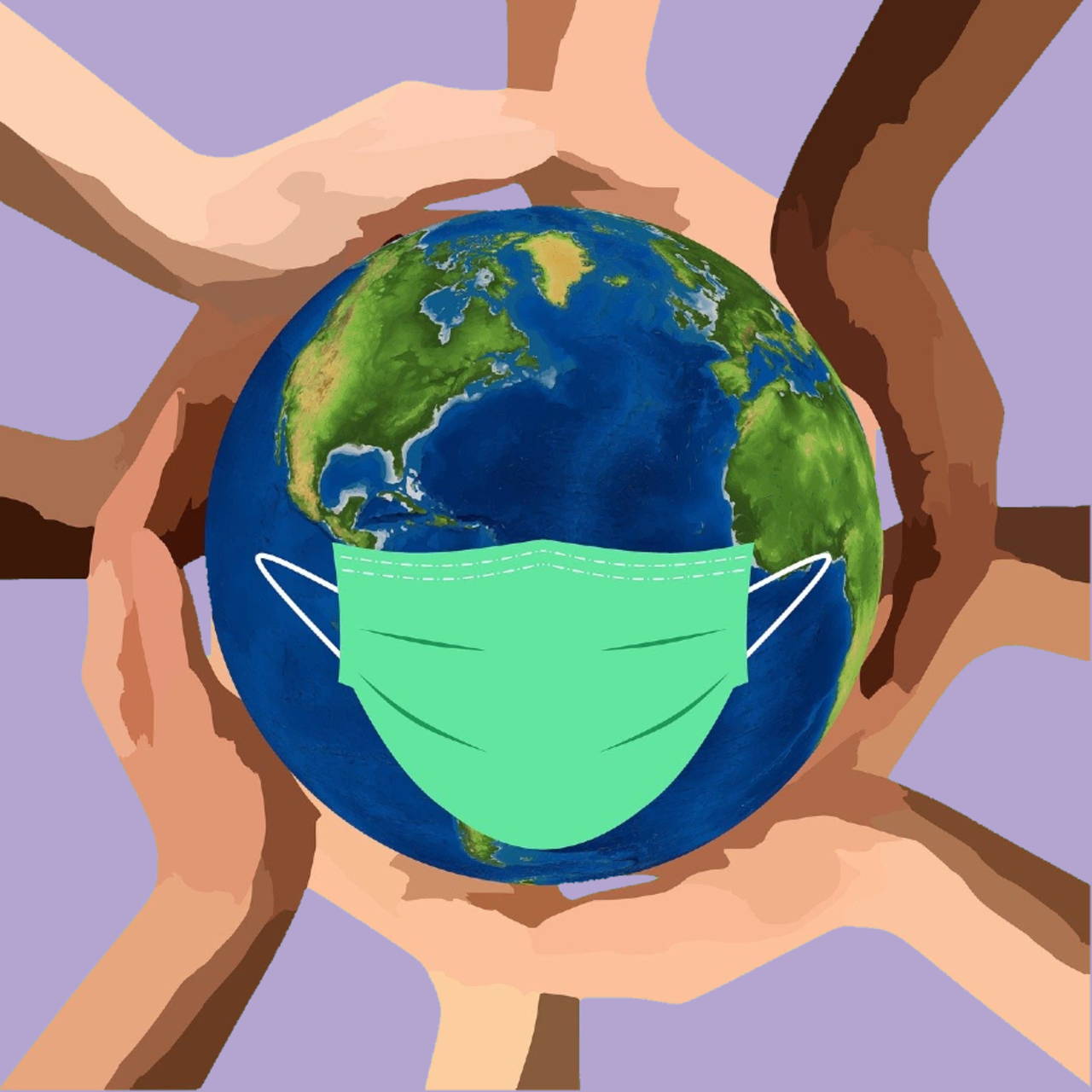 Save the Earth and Your Wallet
The average household spends up to $708 per year on disposable cleaning supplies that will fill up landfills and find their way into the ocean with catastrophic effects for the environment. Disinfecting sprays can damage your smartphone. Say NO to disposable wipes and sprays!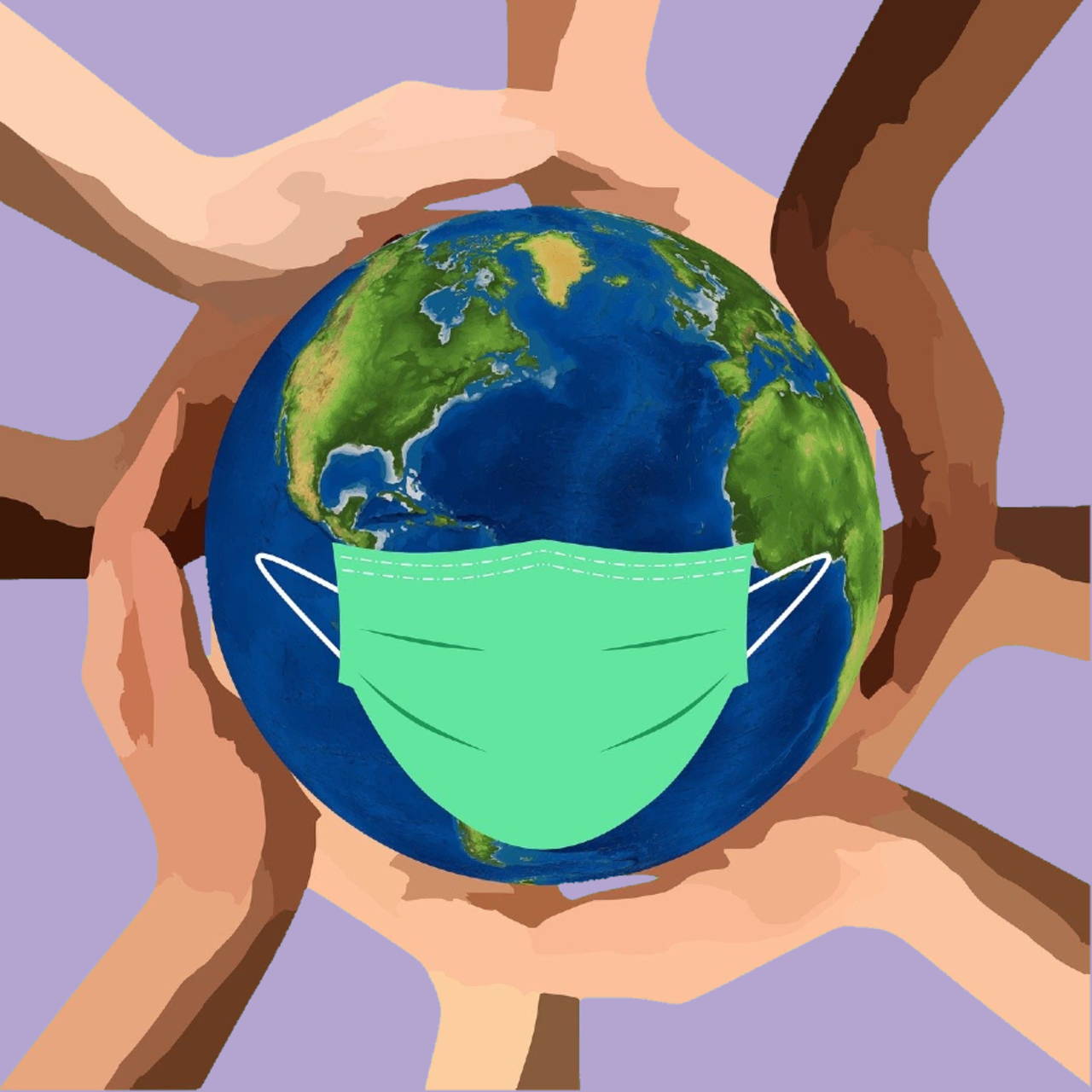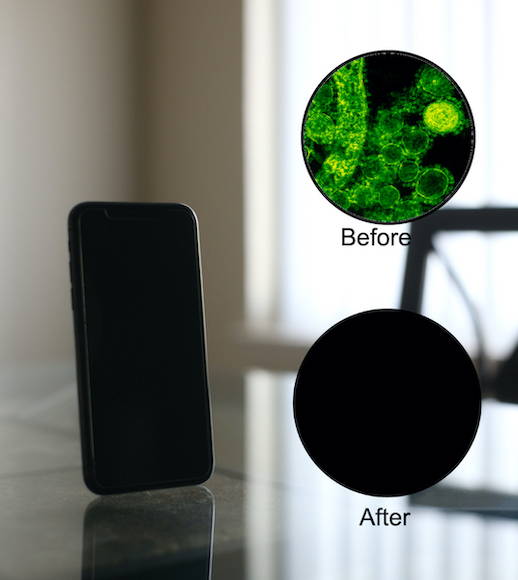 Gloio UV Sanitizer Box is multi-functional, offering a clean you just cant get from wiping your phone down. Using UV-C technology, Gloio kills 99.99% of bacteria and germs.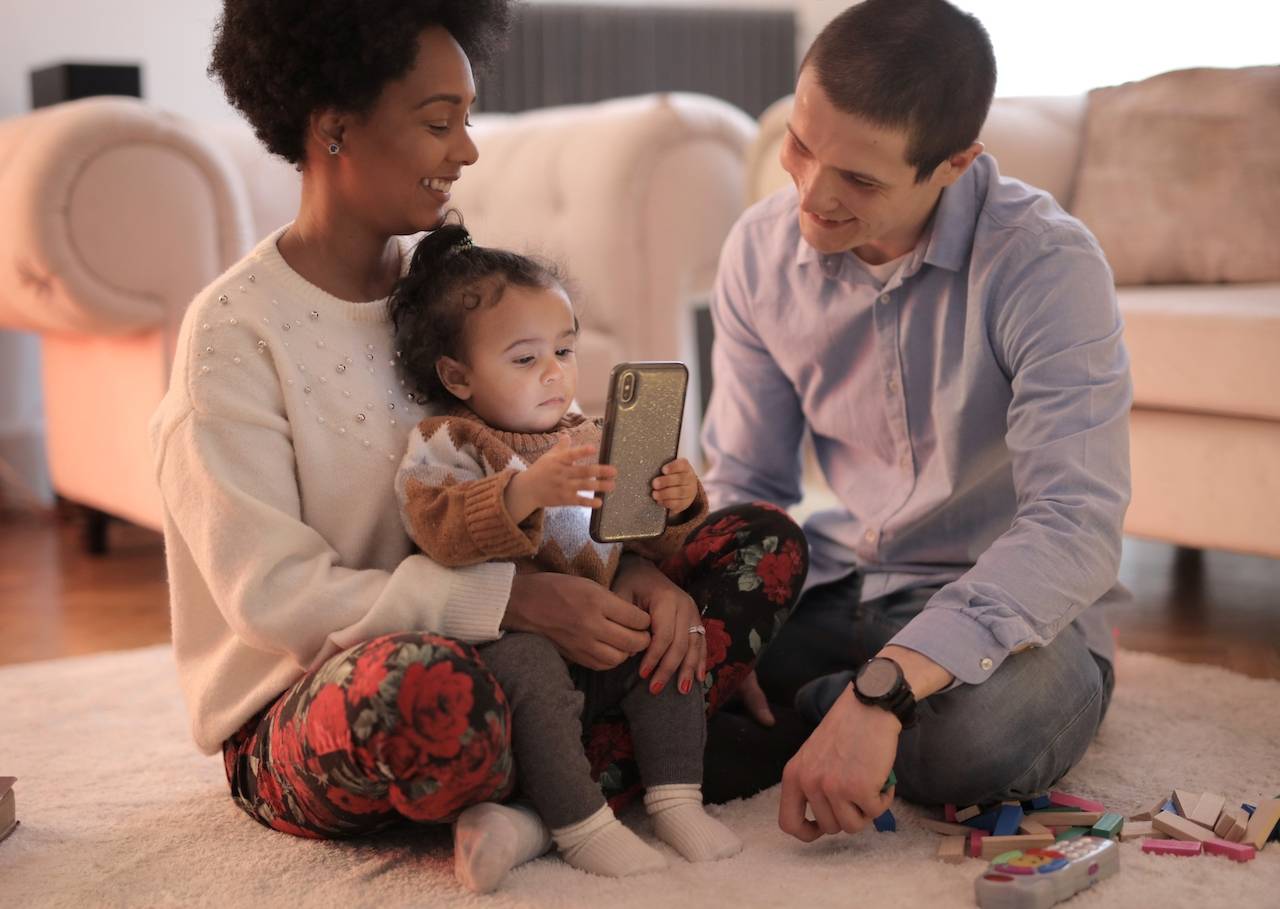 Keep Them Safe, Keep Them Healthy
Got any games on your phone? Handheld devices have the potential to accumulate and spread germs — especially if they are shared. Keep your family safe with Gloio.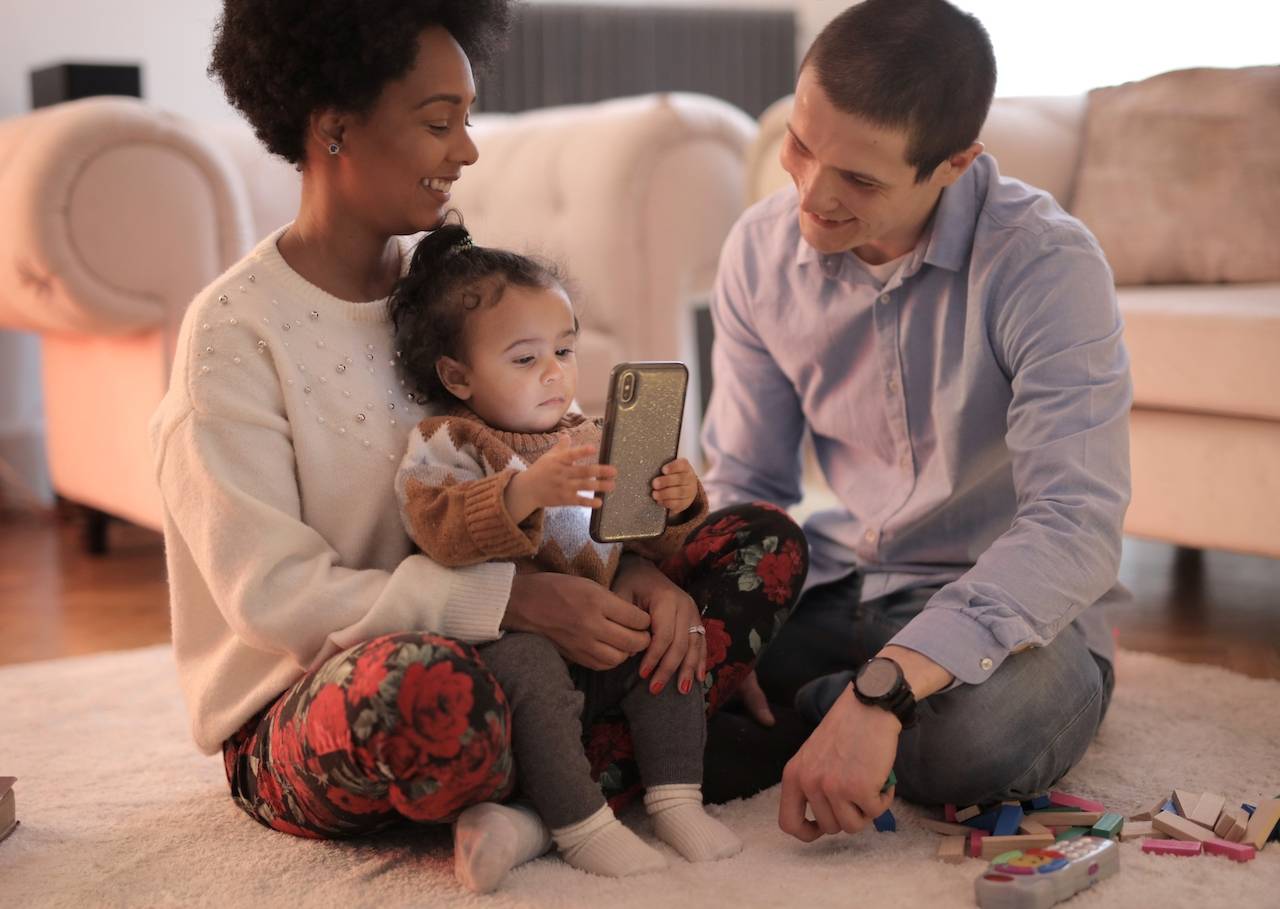 How does UV-C Kill Bacteria?
It is a short wavelength ultraviolet light that can kill or inactivate germs on surfaces. Harnessing UV light on surfaces prevents lingering bacteria cells from replicating and infecting. It can even neutralize superbugs that have developed a resistance to antibiotics.
UV-C is used in hospitals to disinfect patient and operating rooms. Get the same technology the professionals use for less.
We used to have dirty phones. After years of being regular phone-wipers we knew there had to be an easier way, so along came Gloio! We at Gloio Global are committed to ensuring your health and well-being. As germaphobes ourselves, we don't want you to have to worry about doing a deep cleaning every time you come home just to stay safe. Our goal is to provide high quality technology that makes staying healthy an easy task.